Michael Aschauer
The Coupled Data Intercomparison Extended Reality Roller Coaster
---
WebXR / VR Dataset Experience
1. Floor/ Continuous (except night hours from 01:00 – 08:00)
VR Datenrollercoaster Demo (Artist present)
Fr, 18.30 h (im Rahmen der Eröffnung)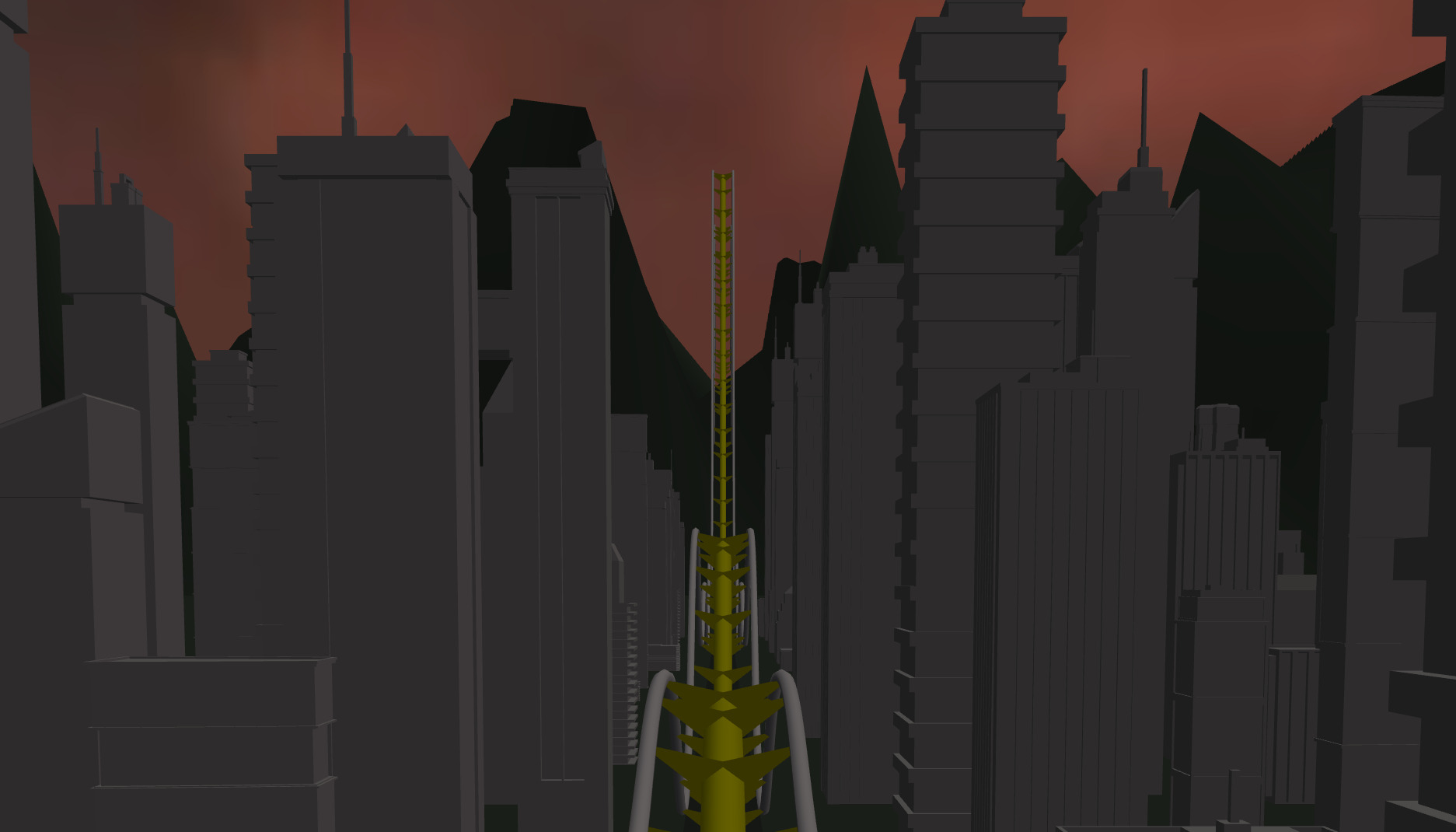 Roller coasters are the showcase demo of VR-experiences. This one however sets you up for a ride along real datasets. The tours take you along the crude oil price over last 160 years, the Dow Jones Industrial Average (last 100 years), the bitoin price, over the global temperature anomalies of the last 150 years or the atmospherice C02 contrentation of the last 800.000 years!
https://rollercoaster.backface.io/
Michael Aschauer, digital artist and software artisan, lives inbetween Linz/AT, Vienna/AT and Paris/FR. His work The Coupled Data Intercomparison Extended Reality Roller Coaster started as a first version in 2021. http://m.ash.to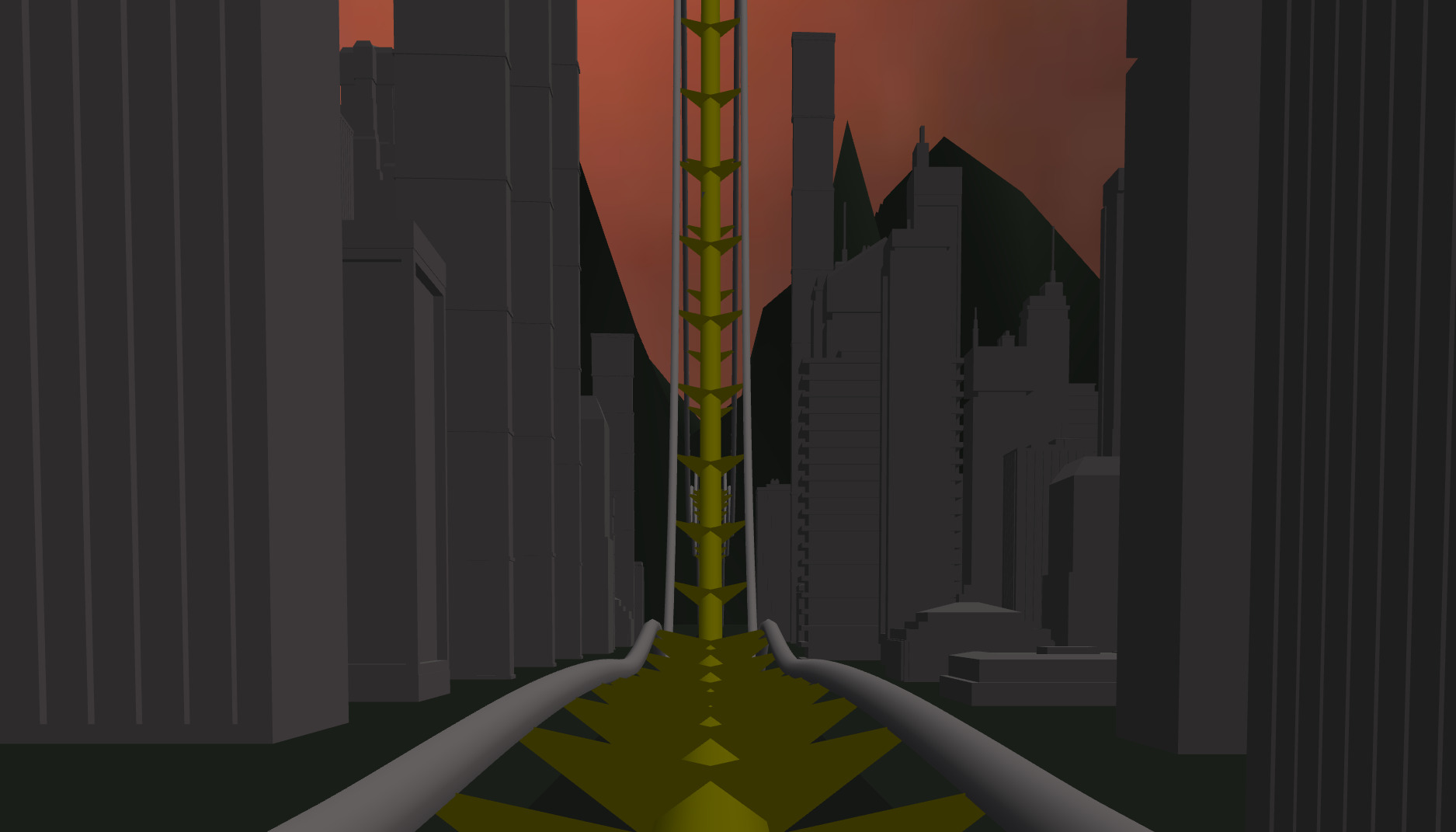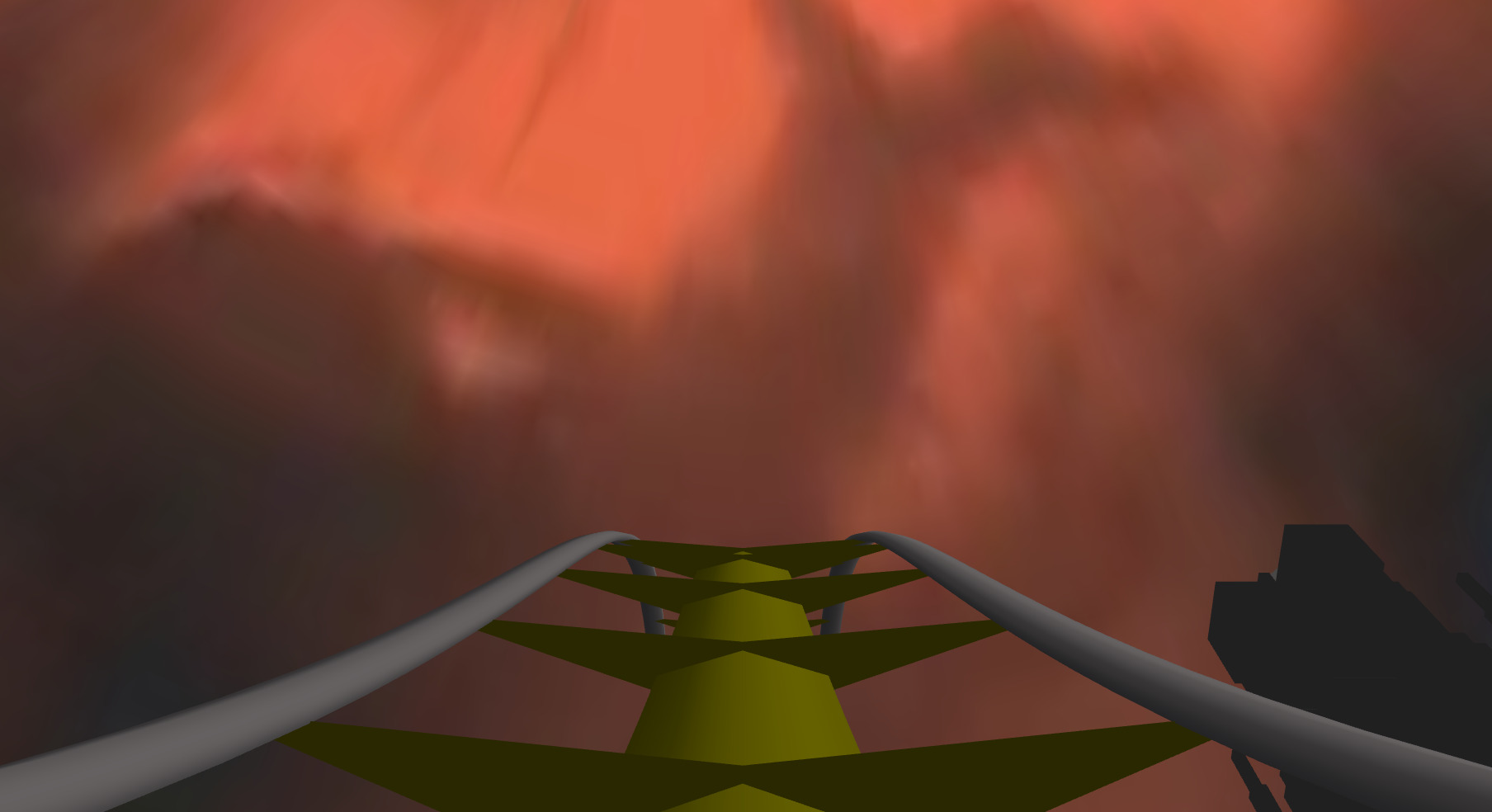 Developed in the OÖ Gastatelier, Centre en art actuel Sporobole, Sherbrooke, Québec, Kanada.
DOCUMENTATION